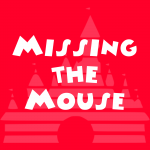 Jeremy has his luggage tags in hand and now it is only a matter of weeks until he is en route to Walt Disney World!
Travel Tips: The EyeFi Mobi line of SD cards will make sharing and backing up photos easy and does not require a computer.
Tokyo Disneyland is getting some updates! Here is the press release from Oriental Land Company.